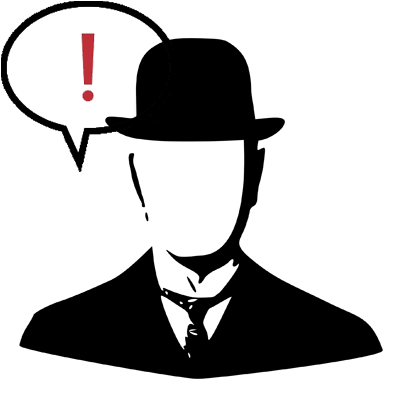 Monday, August 06, 2007

I just got back from a week of being a camp counselor - my first time. I have to say, despite many doubts, I actually had a good time. And although I swore to myself "never again" at the beginning of the week, by the end I was starting to change my mind. We'll see how I feel about doing it again when next year rolls around.



posted at 4:49 PM by Randy
• permalink




-•-
I've decided to go ahead and take this blog completely toward politics/economy. It's all I talk about anyway. Remember, you can email me at randy [at] circularlife [dot] com or use the chat box in the lower right.