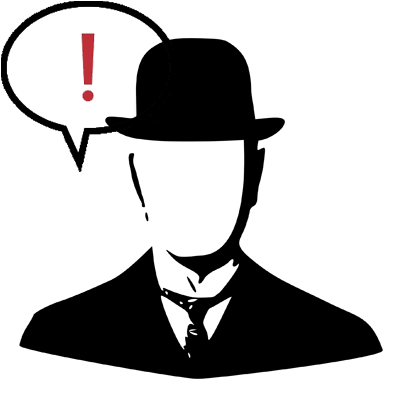 Saturday, August 25, 2007

Did you know 2 million children worldwide - a little less than the entire Denver metro area - die from diarrhea every year? Diarrhea. Just something to think about the next time you're whining about something trivial.



posted at 2:09 AM by Randy
• permalink




-•-
I've decided to go ahead and take this blog completely toward politics/economy. It's all I talk about anyway. Remember, you can email me at randy [at] circularlife [dot] com or use the chat box in the lower right.