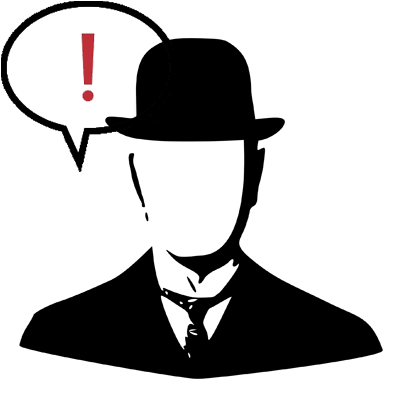 Monday, October 22, 2007

Ok ok so I know I said I'd be paying more attention to the site and updating it a lot more...and I WILL. Give me a little longer and I will start updating this page regularly again like I once did. It's weird for me to think back on the time people actually read this site. Who knew!

Also, I added a link to the Atom/RSS feed if your browser/reader couldn't detect it already. Enjoy.



posted at 8:32 PM by Randy
• permalink




-•-
I've decided to go ahead and take this blog completely toward politics/economy. It's all I talk about anyway. Remember, you can email me at randy [at] circularlife [dot] com or use the chat box in the lower right.