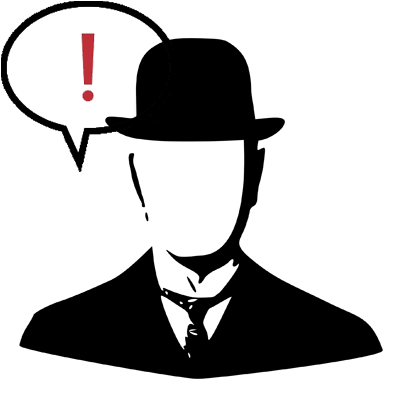 Thursday, November 01, 2007

I just started my Christmas list. One day after Halloween and I'm already talking about Christmas? I'm afraid so. The thing is...I have a really hard time thinking of things to want. It seemed a lot easier when I was younger. I don't know what the problem is. Either way though...it takes me a good two months to scribble down (read: compile on Amazon) my list.



posted at 7:56 PM by Randy
• permalink




-•-
I've decided to go ahead and take this blog completely toward politics/economy. It's all I talk about anyway. Remember, you can email me at randy [at] circularlife [dot] com or use the chat box in the lower right.