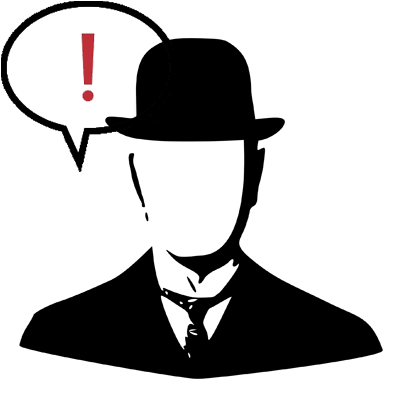 Tuesday, November 27, 2007

It seems like I've had this blog - which I've neglected - for quite a while now, and, that said, seems like I'd be beyond 300 posts by now. But here we are. 300. Send me a present.

I'm on my winter reading kick and wondering what you other people are reading. Those of you who read anyway. And not comic books. Titles I'm working through right now:

We - Yevgeny ZamyatinLiar's Poker - Michael Lewis



posted at 8:59 AM by Randy
• permalink




-•-
I've decided to go ahead and take this blog completely toward politics/economy. It's all I talk about anyway. Remember, you can email me at randy [at] circularlife [dot] com or use the chat box in the lower right.