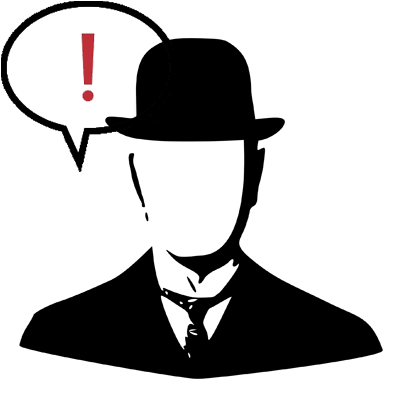 Tuesday, November 27, 2007

CARACAS (Reuters) -

Hugo Chavez

, president of major oil exporter

Venezuela

, said on Monday that record crude prices are

actually cheap

-- compared with wine.

Well said, Hugo. Well said.

H. Chavez: Is a Rembrandt expensive? Is oil less expensive? I rest my case!

As I write this, January oil futures hover around $95/barrel. I wonder if Mr. Chavez orders his wine by the barrel.



posted at 10:11 AM by Randy
• permalink




-•-
I've decided to go ahead and take this blog completely toward politics/economy. It's all I talk about anyway. Remember, you can email me at randy [at] circularlife [dot] com or use the chat box in the lower right.