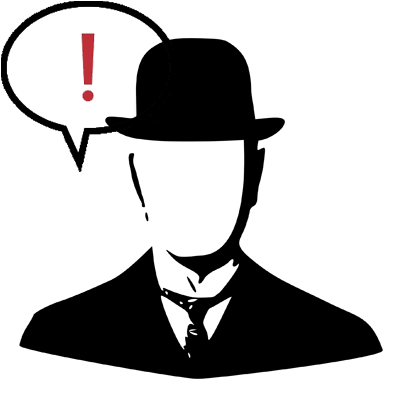 Tuesday, December 18, 2007

Well there's obviously a new look here and I'm going to try to add more secondary content above and beyond the blog itself. This content will change less often but hopefully be more interesting, assuming you share an interest in cycling, music, or both. Right now I only have a few things up which can be accessed clicking the words near my email address.

Look for updates and new content over the next several weeks.




posted at 3:32 PM by Randy
• permalink




-•-
I've decided to go ahead and take this blog completely toward politics/economy. It's all I talk about anyway. Remember, you can email me at randy [at] circularlife [dot] com or use the chat box in the lower right.