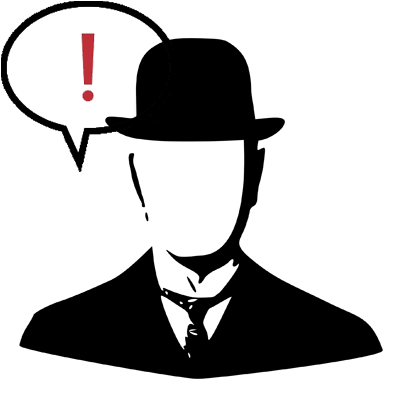 Thursday, December 20, 2007

I'll be out of town for a bit for the holidays but I want to ask an important question in the meantime: how many five-year-olds could you take in a fight? Think about it...then go make sure you've considered all the angles at

www.howmanyfiveyearoldscouldyoutakeinafight.com

And in case you're wondering, I can take 22 of the little demons.

Merry Christmas!



posted at 3:57 PM by Randy
• permalink




-•-
I've decided to go ahead and take this blog completely toward politics/economy. It's all I talk about anyway. Remember, you can email me at randy [at] circularlife [dot] com or use the chat box in the lower right.