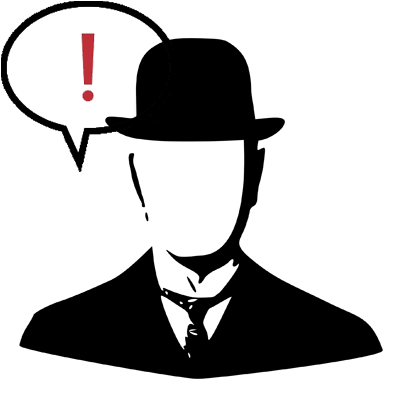 Friday, January 18, 2008

Well... I'm one year older. I suppose I'll consider this year a success if I can pull off both my New Years resolution and the wish I made when blowing out my candles. More on resolutions later.

The Nevada Caucus and South Carolina are next. What are your thoughts on the next president of the United States? Surely you all have favorites.



posted at 12:43 PM by Randy
• permalink




-•-
I've decided to go ahead and take this blog completely toward politics/economy. It's all I talk about anyway. Remember, you can email me at randy [at] circularlife [dot] com or use the chat box in the lower right.