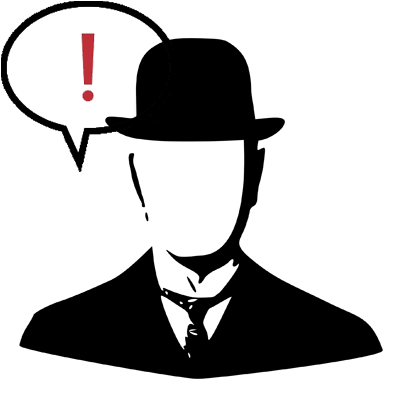 Sunday, February 17, 2008

I just got back from Las Vegas for two nights - nice to get away. Chris Angel swung by the club I was at by the end of the night. Unfortunately he didn't walk through anything or cut anyone in half.





Oh yeah, Paris Hilton was there too. It was her birthday after all. Feel free to join in watching her fall over as she feels up the nearby curtain. If you turn your head and squint just right you can see me in there somewhere.





Not everyone I saw was famous though. I came across my old hair guy. There aren't many things worse in life than finding the stylist who left you for another salon...in Vegas! It's just so...dirty.

posted at 1:21 AM by Randy
• permalink




-•-
I've decided to go ahead and take this blog completely toward politics/economy. It's all I talk about anyway. Remember, you can email me at randy [at] circularlife [dot] com or use the chat box in the lower right.