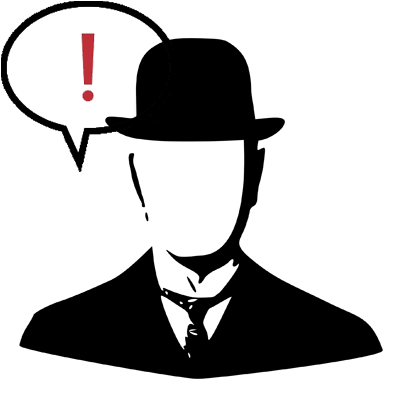 Sunday, April 20, 2008

The Nuggets are in! Maybe we didn't get a very good seed but the West is stacked. Now we just have to muscle through a series with the Lakers, who I actually think we can beat. It's the San Antonio's I'm worried about. It'd be nice to at least make it through the first round. Game one today!




posted at 12:21 PM by Randy
• permalink




-•-
I've decided to go ahead and take this blog completely toward politics/economy. It's all I talk about anyway. Remember, you can email me at randy [at] circularlife [dot] com or use the chat box in the lower right.