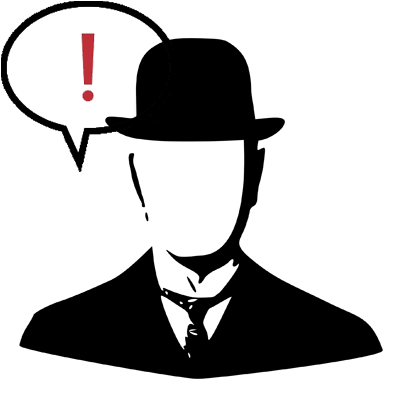 Sunday, April 06, 2008

Here are the next few items in my Netflix queue. If you've seen any of them and they suck, let me know!

Iraq for Sale: The War Profiteers
Some Like it Hot
Eddie Izzard: Glorious
Dr. No
Lars and the Real Girl
Green Street Hooligans
The Talented Mr. Ripley
The Endurance
Goldfinger
Adaptation
Bottle Rocket
25th Hour
The Big Lebowski



posted at 8:44 PM by Randy
• permalink




-•-
I've decided to go ahead and take this blog completely toward politics/economy. It's all I talk about anyway. Remember, you can email me at randy [at] circularlife [dot] com or use the chat box in the lower right.