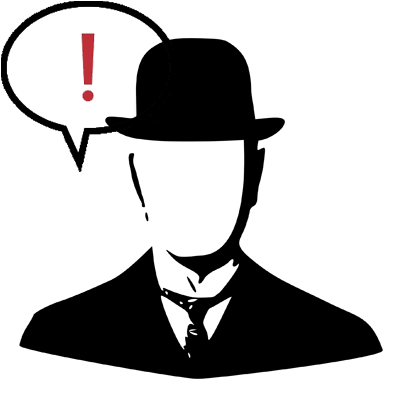 Wednesday, April 09, 2008

It's raining outside and that doesn't make me thrilled. I kind of want to ride my bike to work but not if it's cold and/or wet. I'm not THAT committed. I'd rather do too hot than too cold, easily. April though. You know what they say - in like a lion, lots of May showers.




posted at 6:24 PM by Randy
• permalink




-•-
I've decided to go ahead and take this blog completely toward politics/economy. It's all I talk about anyway. Remember, you can email me at randy [at] circularlife [dot] com or use the chat box in the lower right.