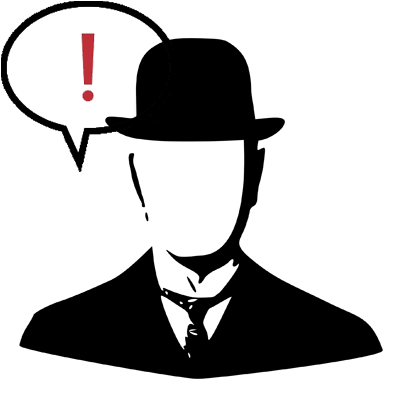 Wednesday, May 28, 2008

I've returned to find one lone comment while I was away. My readers have truly deserted me. Un-be-lievable.

Over the next short period of time I'm going to interlace a little series entitled "Why They're Wrong" and go through some of the biggest problems I have with the presidential candidates in oh-eight, because, ultimately, I'm not jazzed about the group. Do with it what you will. Love it, syndicate it, criticize it, but at least think about it and fire back some of your own thoughts about the candidates' positions.

That said... I think I want to pick up

Dancehall Places

by Mint Royale. Anybody know/like them?



posted at 10:52 PM by Randy
• permalink




-•-
I've decided to go ahead and take this blog completely toward politics/economy. It's all I talk about anyway. Remember, you can email me at randy [at] circularlife [dot] com or use the chat box in the lower right.