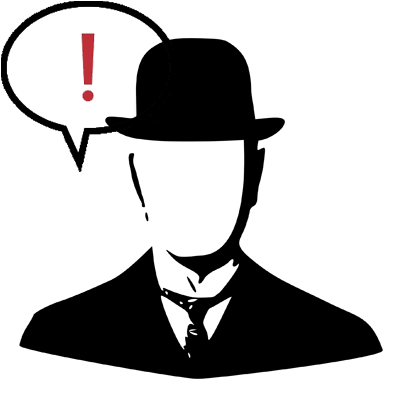 Tuesday, May 06, 2008

I just got a résumé in today that began with, "Dear Jack Lambiotte, please consider me a candidate for the position of Electrical Engineer Intern at Clear Channel Colorado..."

Now...for starters, I'm not Jack Lambiotte. There's also no such position available. Nor am I even with the right company! I assumed, of course, this individual just copy/pasted a cover letter from a different application and, woops, forgot to edit it. Also, wouldn't he prefer to be considered for the position, not considered for candidacy for the position? Just a thought.




posted at 1:12 PM by Randy
• permalink




-•-
I've decided to go ahead and take this blog completely toward politics/economy. It's all I talk about anyway. Remember, you can email me at randy [at] circularlife [dot] com or use the chat box in the lower right.