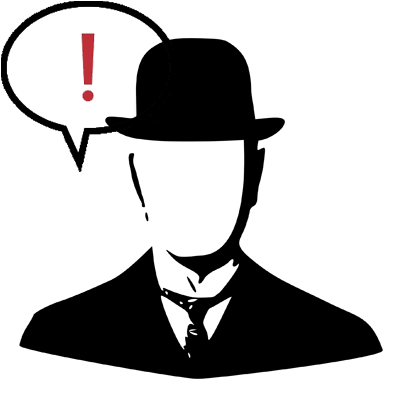 Sunday, May 18, 2008

BOULDER, Colo. (AP) ― It wasn't exactly pistols at 30 paces, but police say a security company supervisor and a restaurateur shot each other with Tasers in a "bonehead" confrontation over parking.

Officers said neither man needed medical attention after the Saturday confrontation, but Harvey Epstein, a co-owner of Mamacitas restaurant in Boulder, was arrested on suspicion of felony menacing and using a stun gun. (whole story)



posted at 10:43 PM by Randy
• permalink




-•-
I've decided to go ahead and take this blog completely toward politics/economy. It's all I talk about anyway. Remember, you can email me at randy [at] circularlife [dot] com or use the chat box in the lower right.