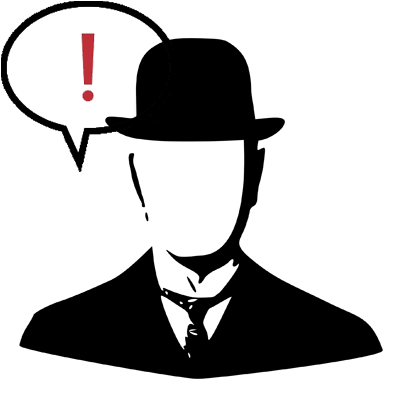 Wednesday, June 04, 2008

Thank you! I'm so glad I'm not the only one who sees glaring holes in both (I'm going to go ahead and dump Hillary from the books) candidates.

The two candidates' problems start with the economy, which members of both parties agreed is the country's top issue. Neither man got even half the votes of his party's voters who worried most about the economy. (whole story)


The Obama/McCain position posts are still on the way. Stay tuned.



posted at 8:04 AM by Randy
• permalink




-•-
I've decided to go ahead and take this blog completely toward politics/economy. It's all I talk about anyway. Remember, you can email me at randy [at] circularlife [dot] com or use the chat box in the lower right.