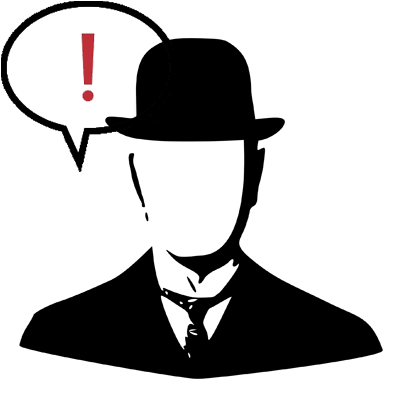 Tuesday, June 03, 2008

AP - UTRECHT, Netherlands - A 21-year-old Dutch man is recovering after a "mooning" that went horribly wrong.

Police said the man and two others had run down a street in Utrecht with their pants pulled down "for a joke."

But the 21-year-old suffered "deep wounds to his derriere" when he pushed his behind against the window of a restaurant and it broke.

In a statement issued Tuesday, police said they detained the three men after Sunday morning's incident. But the cafe owner decided not to press charges after the men agreed to pay for the broken window.

The injured man was treated for his injuries at a hospital.



posted at 10:49 AM by Randy
• permalink




-•-
I've decided to go ahead and take this blog completely toward politics/economy. It's all I talk about anyway. Remember, you can email me at randy [at] circularlife [dot] com or use the chat box in the lower right.