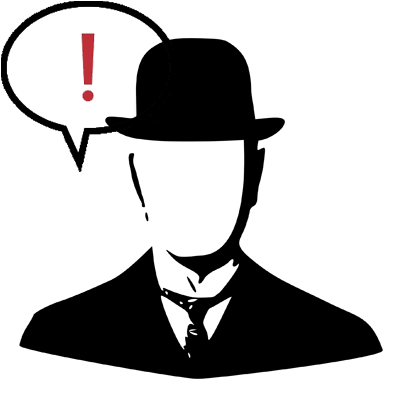 Thursday, June 05, 2008

I was reading today about Michael Jackson possibly

starting up a show in Vegas

and I was left wondering... in spite of all the hubbub around him, would his show not be a huge success? Who can resist the King of Pop? How many of you, if given the opportunity, would go see him? You're standing there thinking to yourself, "Blue Man Group? Cirque du Soleil? Or Michael Jackson?" Which do you spring for?



posted at 1:20 PM by Randy
• permalink




-•-
I've decided to go ahead and take this blog completely toward politics/economy. It's all I talk about anyway. Remember, you can email me at randy [at] circularlife [dot] com or use the chat box in the lower right.