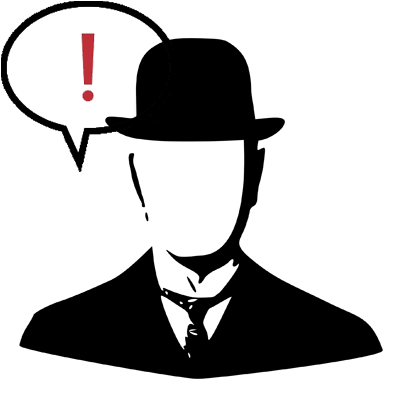 Wednesday, June 18, 2008

Another severed human foot has been found washed ashore in British Columbia – the fifth in recent months.


In the latest grisly twist to a saga that has spawned dozens of conspiracy theories, two dog-walkers spotted the left foot, inside a shoe, floating in water off Westham island, near the mouth of the Fraser river, on Monday morning. (whole story)

I knew there was something fishy about British Columbia. Maybe even moreso than regular Colombia.



posted at 7:18 AM by Randy
• permalink




-•-
I've decided to go ahead and take this blog completely toward politics/economy. It's all I talk about anyway. Remember, you can email me at randy [at] circularlife [dot] com or use the chat box in the lower right.