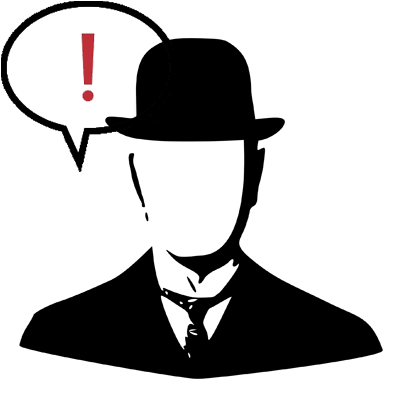 Friday, June 06, 2008

Oil cruising higher along with unemployment, dollar falling, Israel threatening to attack Iran.

JERUSALEM: Israel will attack Iran if it doesn't abandon its nuclear program, a Cabinet minister hoping to replace embattled Prime Minister Ehud Olmert was quoted Friday as saying.

Transportation Minister Shaul Mofaz also said Iranian President Mahmoud Ahmadinejad "will disappear before Israel does," the Yediot Ahronot daily reported. Ahmadinejad has called repeatedly for Israel's destruction. (whole story)

Ahmadinejad also recommends you

prepare for life without the US

.

Awesome. Happy Friday!



posted at 10:16 AM by Randy
• permalink




-•-
I've decided to go ahead and take this blog completely toward politics/economy. It's all I talk about anyway. Remember, you can email me at randy [at] circularlife [dot] com or use the chat box in the lower right.