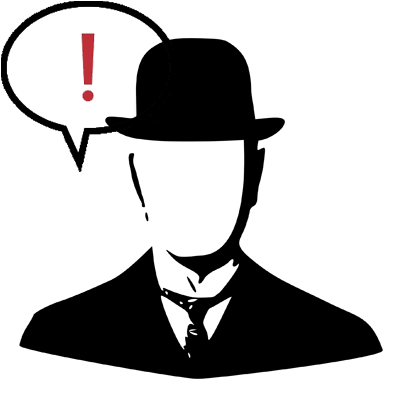 Thursday, June 26, 2008

Today at work a construction worker on the building across from my office...fell off. Woops! Luckily he was tied in so it probably just caused his blood pressure to shoot through the roof, rather than his last moments on Earth to fall down through it.

On another note, if you haven't already subscribed, do it. It's easy and you're sure not to miss any posts. Just click "Subscribe" in the box at the top of this page and enter your email address. Don't worry, everything is kept quite private.



posted at 1:27 PM by Randy
• permalink




-•-
I've decided to go ahead and take this blog completely toward politics/economy. It's all I talk about anyway. Remember, you can email me at randy [at] circularlife [dot] com or use the chat box in the lower right.