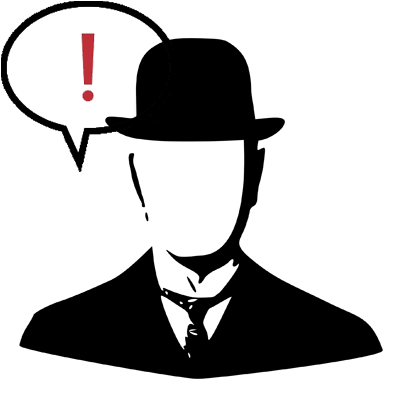 Tuesday, July 08, 2008

A Sherlock Holmes movie by Guy Ritchie. Hmm. I wonder if Franky Four Fingers will be in it.

But, according to the latest issue of Entertainment Weekly, the once and future Tony Stark is interested in being a part of Guy Ritchie's upcoming Sherlock Holmes flick. A new Sherlock Holmes comic by film producer and writer Lionel Wigram was picked up for development by Warner Bros. -- where Wigram serves as an executive producer on the Harry Potter series. The comics depict Holmes as more of a sword-wielding action hero than the purely pipe-smoking intellectual of many other films and TV shows. (whole story)




posted at 10:02 AM by Randy
• permalink




-•-
I've decided to go ahead and take this blog completely toward politics/economy. It's all I talk about anyway. Remember, you can email me at randy [at] circularlife [dot] com or use the chat box in the lower right.