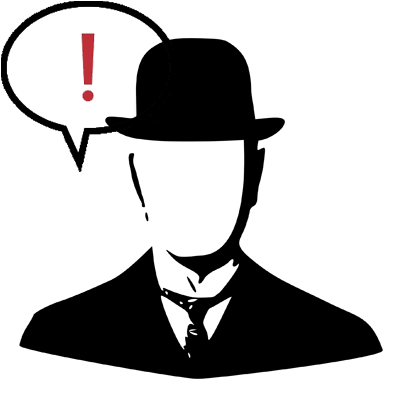 Tuesday, July 22, 2008

I decided to put my American Complaint of the Day in verse:

Without some sort of schooling, it's difficult to opine
That everyone is given an equal chance to shine
We won't teach them to read
Let alone with any speed
And for some reason we're shocked we all decline

Comment.




posted at 9:00 AM by Randy
• permalink




-•-
I've decided to go ahead and take this blog completely toward politics/economy. It's all I talk about anyway. Remember, you can email me at randy [at] circularlife [dot] com or use the chat box in the lower right.