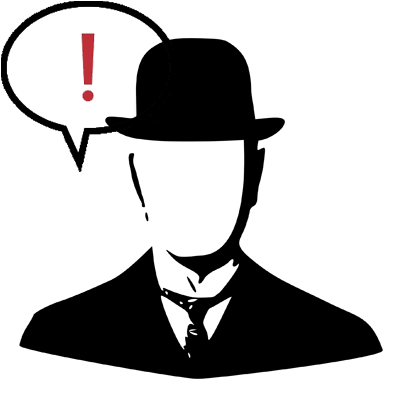 Monday, July 14, 2008

The New Yorker plans to

slap Obama on the cover

this issue, complete with Muslim threads, gun-toting wife, and a portrait of bin Laden over his Oval Office mantle. I'm not sure what to think of it but perhaps I should withdraw the magazine from my suggestions for

the well-rounded man

. Or perhaps I should promote it to #1 for having the audacity.



posted at 10:05 AM by Randy
• permalink




-•-
I've decided to go ahead and take this blog completely toward politics/economy. It's all I talk about anyway. Remember, you can email me at randy [at] circularlife [dot] com or use the chat box in the lower right.