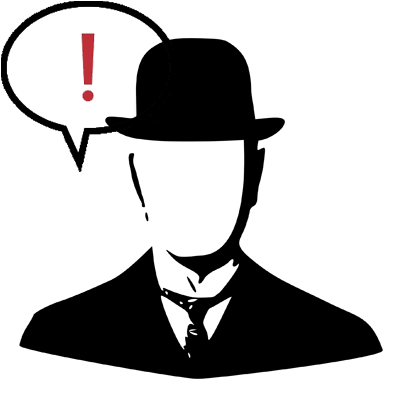 Monday, July 14, 2008

The prosecutor, Luis Moreno-Ocampo of Argentina, has indicated he is aiming for the top leadership of the Sudanese government, accusing them of sponsoring the janjaweed militias blamed for most atrocities in Darfur.

Up to 300,000 people have died and more than 2.5 million have been displaced since the conflict began in early 2003. (whole story)

I'm not sure how long Mr. Moreno-Ocampo has been prosecutor buuuut... THANK YOU. Took long enough.



posted at 7:25 AM by Randy
• permalink




-•-
I've decided to go ahead and take this blog completely toward politics/economy. It's all I talk about anyway. Remember, you can email me at randy [at] circularlife [dot] com or use the chat box in the lower right.