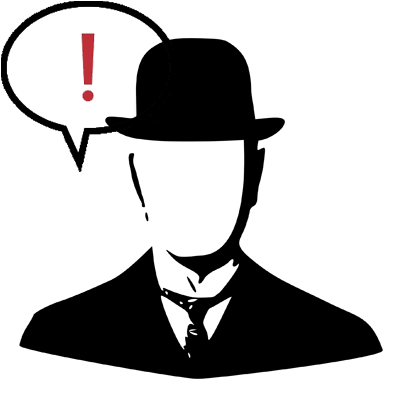 Monday, August 25, 2008

Seeing roving mobs of gun-toting law enforcement on the morning commute to work doesn't exactly encourage the average Denverite to hit up the town and mingle with the 15,000+ journalists in the city for the Democratic National Convention.

But in case you are not like me for some bizarre reason and would prefer to be eyed by stocky FBI agents wearing bulletproof vests,

here is a schedule of what's going on

for insiders while you watch from the outside.

If you live in Minneapolis-St. Paul, don't worry, closed streets and the media circus will soon grace your grand city as well.



posted at 12:46 PM by Randy
• permalink




-•-
I've decided to go ahead and take this blog completely toward politics/economy. It's all I talk about anyway. Remember, you can email me at randy [at] circularlife [dot] com or use the chat box in the lower right.