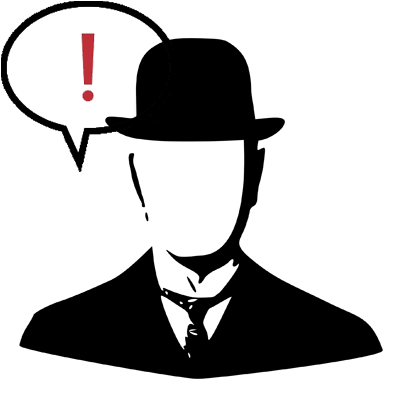 Saturday, August 30, 2008

Is this MY Denver?





"Now you're impeding traffic..."

He was apparently told repeatedly to move from the front of the Brown Palace, but is this the best way to handle the situation? You can read more about ABC producer Asa Eslocker here.


Lee in China asks a good question about police presence: what's the difference?




posted at 9:19 PM by Randy
• permalink




-•-
I've decided to go ahead and take this blog completely toward politics/economy. It's all I talk about anyway. Remember, you can email me at randy [at] circularlife [dot] com or use the chat box in the lower right.