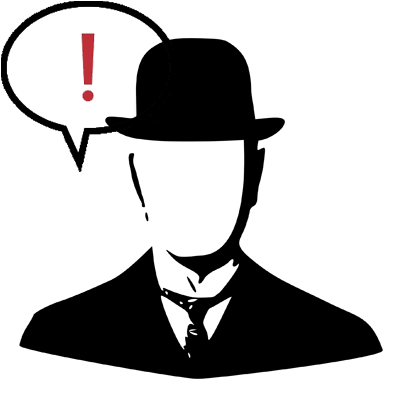 Friday, August 01, 2008

Getting registered for classes is a little daunting this semester--mostly the realization of the workload. I'm going to keep track of the amount of reading I have to do and post again toward the end of the semester, but I want to put my estimate in now so you guys can wager over/under.

Estimated Fall 2008 Coursework Reading: 4,500 pages



posted at 10:59 AM by Randy
• permalink




-•-
I've decided to go ahead and take this blog completely toward politics/economy. It's all I talk about anyway. Remember, you can email me at randy [at] circularlife [dot] com or use the chat box in the lower right.