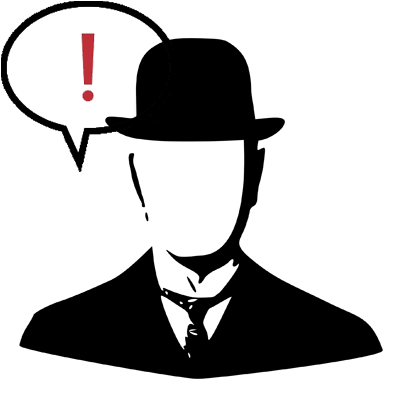 Tuesday, September 02, 2008

Well, off in an hour to the first of too many connecting flights. All in, it should be about 18 hours of travel. Not SO bad but still.

posted at 7:38 AM by Randy
• permalink




-•-
I've decided to go ahead and take this blog completely toward politics/economy. It's all I talk about anyway. Remember, you can email me at randy [at] circularlife [dot] com or use the chat box in the lower right.