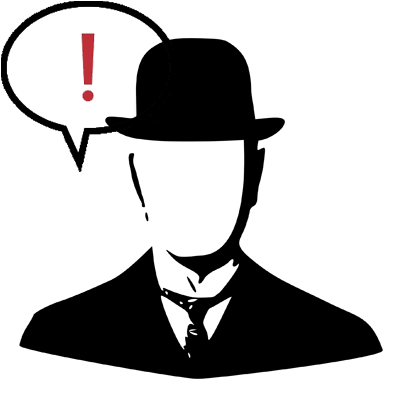 Wednesday, September 24, 2008

I sent the following to my elected officials today. I will post their replies if they do so before they actually act on the bailout suggested by the Treasury.




-----
As your constituent, I join economists around the nation in opposition to the proposed bailout of ailing institutions' balance sheets as it has been drafted.

I as a tax payer do not wish to purchase assets of dubious value in such large amounts with such little oversight and foresight. As my elected delegate, do not spend my money in this way.

Please inform me how you plan to act on this matter so the advice I offer to friends, colleagues, and family members in considering how to vote in upcoming elections is fair. I do not wish them to wonder how our elected officials feel about the addition of such staggering new debt. I assure you they will listen.

Thank you.




posted at 12:15 PM by Randy
• permalink




-•-
I've decided to go ahead and take this blog completely toward politics/economy. It's all I talk about anyway. Remember, you can email me at randy [at] circularlife [dot] com or use the chat box in the lower right.