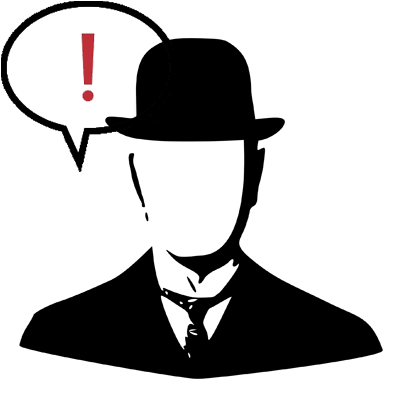 Monday, September 15, 2008



Catherine the Great's palace in Pushkin, just outside of St. Petersburg




Travel companions--Nadia and Artur




Some of the bling on the walls inside the palace




"Church of the Saviour on Spilled Blood" in St. Petersburg on a rainy day




Olya and I on the beach near her town




In front of the monastery in Novgorod



Sorry photos were so slow in coming and so few for now. It's off to Moscow for a few days--I will try to post those photos a lot quicker. I hope all is well with everyone out there. Do comment. It appears I have some 300 readers per day yet the comment area runs silent. Entertain me, not to mention each other.

posted at 9:26 AM by Randy
• permalink




-•-
I've decided to go ahead and take this blog completely toward politics/economy. It's all I talk about anyway. Remember, you can email me at randy [at] circularlife [dot] com or use the chat box in the lower right.