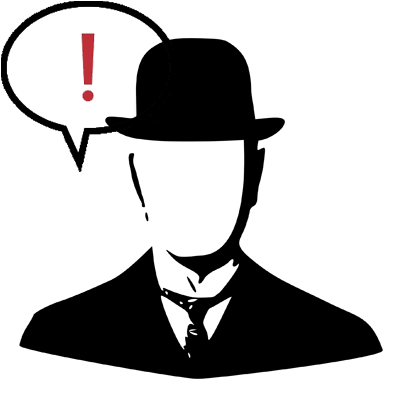 Friday, February 27, 2009

Today is the last day my local paper, the Rocky Mountain News, will print the news. After nearly 150 years, the end has come. And it makes me wonder, along with so many others, what the future of print media is. Do people still care about some sort of journalistic standard? Or even if they do, will they simply elect to read that standard online or by way of other media?




I'm afraid to think what a group of people getting their news solely from the blogosphere might look like.




Tell me: how do you get your news?




posted at 1:48 AM by Randy
• permalink




-•-
I've decided to go ahead and take this blog completely toward politics/economy. It's all I talk about anyway. Remember, you can email me at randy [at] circularlife [dot] com or use the chat box in the lower right.