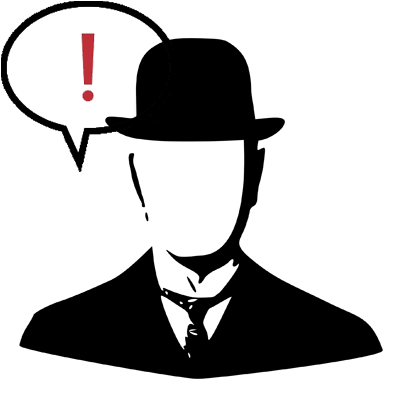 Saturday, March 28, 2009

After getting to know a complete stranger on Facebook from reading her profile, I decided to propose:




----------




Dear _______,

It's so hard getting to know someone, but I feel like I've really gotten to know you well over the last small while. Facebook has given me an opportunity I wouldn't have otherwise had to get to know someone as amazing as you.

I admire your love of 4-H. Ever since I was six years old and saw a sheep-raising demonstration put on by the local 4-H chapter, I knew I had to be with someone capable of raising sheep.

I admire your love of dance and of Star Wars. I myself often dress as Han Solo and put on a one man show I call "And He Dances on Alderaan Dust." It is one of my passions and I'm sure one we could share closely.

I also share your contempt for stupid people. There's nothing I can't stand more than people who are stupid. I was once asked to teach a class of stupid people and make them smart. I flatly refused, inspired by your disdain of the dumb.

Since we both attended something of a parochial school, I'm certain we would have a magical life together. We'd buy a farm where our kids could play, I could pursue a monastic life, and Josie and Sparkle could run free with the other horses. You'll design beautiful jumper dresses for our two daughters, and we'll raise more sheep than you can shake a stick at.

Don't make me wonder any longer. Make me the happiest man on earth. Will you marry me?




----------




She said yes. Here comes the bride.




posted at 2:56 PM by Randy
• permalink




-•-
I've decided to go ahead and take this blog completely toward politics/economy. It's all I talk about anyway. Remember, you can email me at randy [at] circularlife [dot] com or use the chat box in the lower right.