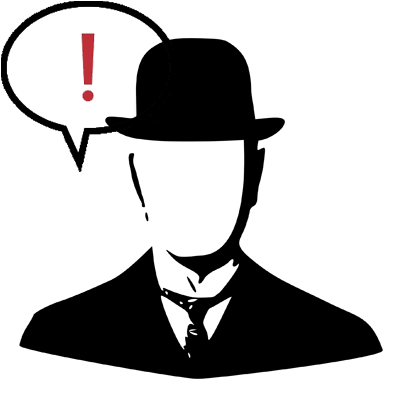 Thursday, May 28, 2009

It seems like wherever I look (but don't dwell too long on where I must be looking), there are two characters I see over and over in the entertainment world. I decided I should compare the two side-by-side so you can see what they have in common. There must be some underlying similarity.

Exhibit A:


Exhibit B:


Now, obviously, I favor the books. I leave the similarities to you.

posted at 7:44 AM by Randy
• permalink




-•-
I've decided to go ahead and take this blog completely toward politics/economy. It's all I talk about anyway. Remember, you can email me at randy [at] circularlife [dot] com or use the chat box in the lower right.